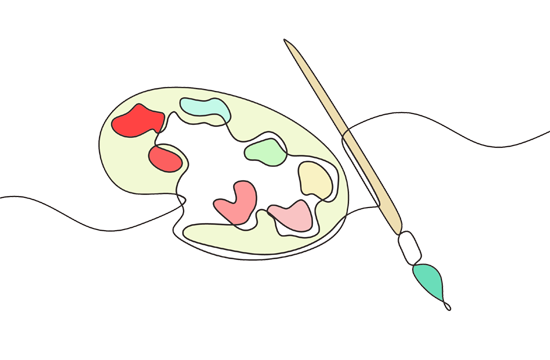 It is an environment designed to stimulate the experimentation, the material handling, the discovery and the knowledge, where different languages are used: sensorial, tactile, perceptive and expressive.
The Atelier offers children the chance to experiment with different materials, by using different languages and different perspectives.
It is like a lab: a place where "to make to understand", a place for creativity, discovery, self-learning.
Every Atelier is focused on a specific language.