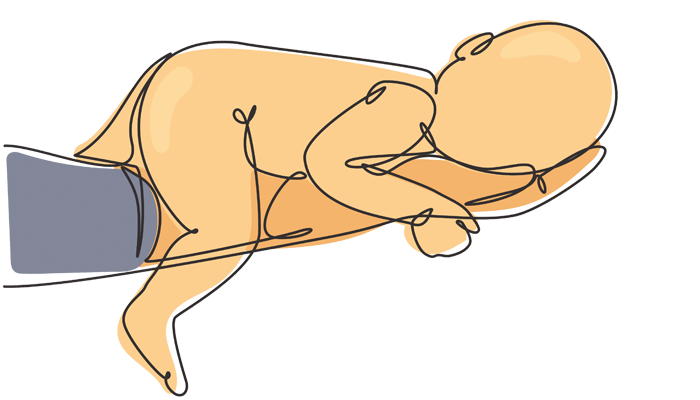 COURSE: INFANT MASSAGE (AIMI certified)
An experience of deep emotional contact for the child and the parents.
A chance to BE with your little one.
A moment for love, care and feelings exchange.
Infant massage is a LOVE MESSAGE.
AIMS OF THE COURSE
NUMBER OF SESSIONS: 5
WHEN: Tuesdays at 3pm
CALENDAR OF NEXT COURSE:
November 21st
November 28th
December 5th
December 12th
December 19th
INFO AND RESERVATIONS
SESSIONS LENGTH: 60mins
PRICE: 120 Euro
INFO AND RESERVATIONS
Limited number of places available.
For info and registration click here or send us an email.
The course will take place if a minimum number of enrolled is confirmed. Should the course not be confirmed the reservation fee will be fully reimbursed.