TEACHING STAFF
With the aim of providing the best support to the little ones in their learning and discovery journey and offering a caring environment, the members of our educational staff are professionals with different backgrounds and competencies: from pedagogy to psychology, from infant care to obstetrician, from aquatics specialists to motorial psychomotor therapist.
The educational team support children to grow in confidence and involve their families in Family District's life to build up together a solid educational alliance.
To guarantee quality of our services and continuous learning our team receive multiple training opportunities for their educational and professional growth.
The training programs offer opportunities for discussion which are crucial for their career development and for the continuous update on the educational tools.
All personnel, including the non-teaching members, is trained on the safety procedures.
The psychotherapist, together with the other professionals dedicated to family support, is available for parenting support sessions, both in groups and one-to-one whenever a parent or couple feels motivated to discuss specific matters.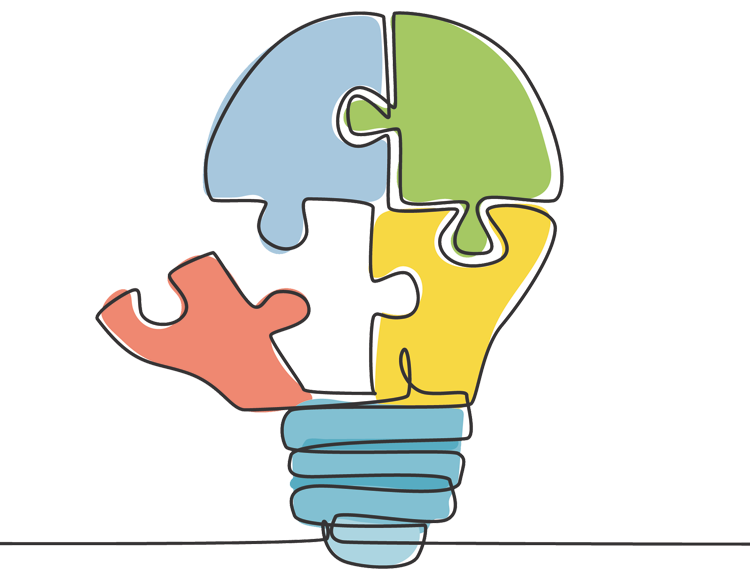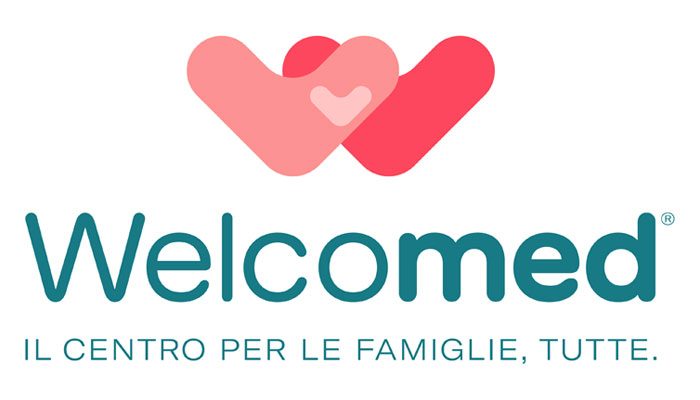 SPECIALISTS
To further extend the range of services dedicated to our families we have launched a partnership with Welcomed, health and wellness centre for children and families.
In Welcomed there is a team of around 100 professionals specialized in early childhood, dedicated with passion and commitment to young patients. Welcomed offers a comprehensive health service, from mental health to medical rehabilitation as well as services for families.
Thanks to this partnership, Family District provide dedicated specialists such as: speech therapist, pediatrician, dermatologist, eye care professional, nutritionist, allergist and many others.
There are also eye and speech screening initiatives for the children enrolled in the School, informative sessions and first aid courses.
Personalized support is provided to children with special educational needs (SEN), with continuous focus on the individual child, looking at the educational journey and also supporting his rehabilitation.
Welcomed has two locations in Porta Romana, a few steps from us.
Find out more about Welcomed, health and wellness centre for families:
www.centrowelcomed.it