OUTDOOR LEARNING JOURNEY
Family District embraces Outdoor Education, by favoring outdoor learning and play, stimulating experiences in contact with nature and the neighborhood, always working on the learning by doing concept.
The attention is centered around all the spontaneous and authentic processes led by children. This is an approach which favors outdoor activities – always in safety – in contact with nature, developing a real sense of belonging to it; it also focuses on the environmental respect and care and it helps develop deep, authentic ecological feelings.
The external covered space we have in our facilities allows to include outdoor activities in our curriculum regardless of the weather conditions.
The external spaces in our location are equipped to promote outdoor education at any time of the year.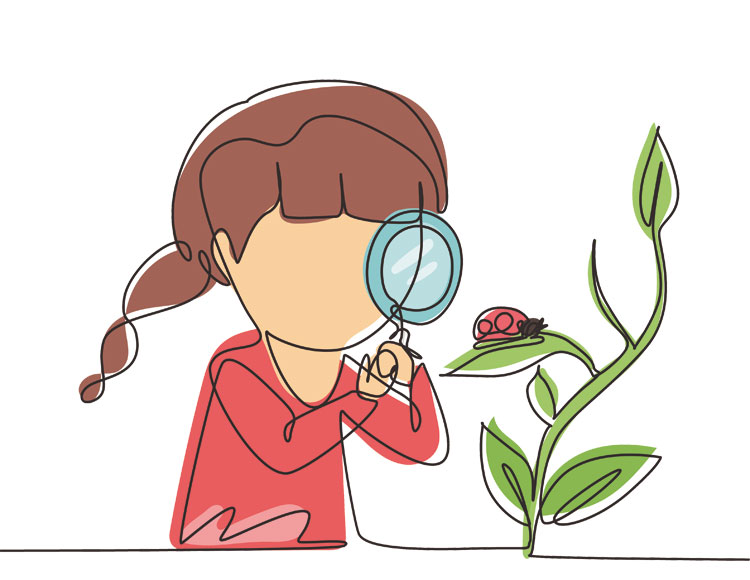 EXPLORING THE NEIGHBORHOOD
Our attention to outdoor education also means we encourage children to discover our neighborhood. A part of the programme is dedicated to initiatives on approaching the neighborhood and the daily life settings.
Thanks to this project, children can discover what live around them, get to know the city by approaching shops, libraries, markets, as well as exploring sounds and noises.