"One language sets you on a corridor for life.
Two languages open every door along the way."
Says Frank Smith, psycholinguist.
In our Nursery & Kindergarten both Italian and English languages are used in the daily routine in a coherent, constant and natural way, always respecting the individual growth of each child.
The bilingualism integrates our curriculum and pedagogies through an immersive approach, where languages are an integral part of the educational environment. We facilitate the learning development thanks to the relationship with the teachers, by playing and doing.
The immersive approach follows the OPOL method (One Person One Language) according to which each teacher uses always the same language to communicate to the children,
The enrichment coming from a bilingual education setting goes much beyond the benefits of learning the language itself.
Growing up bilingual allows children to:
Find out that an object, an animal, an action can exist independently from their name. This affects the way a child looks at the world and interacts with it, it stimulates the creative thinking development.
Understand the world by using different perspectives, which means favor empathy and encourage open mindedness.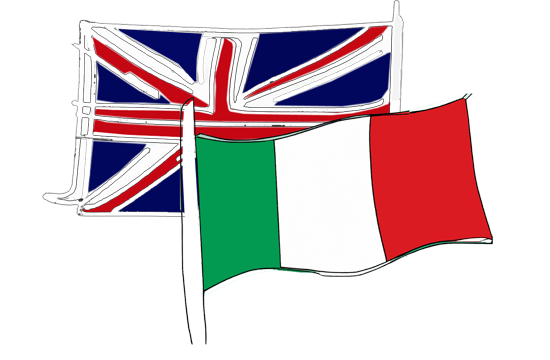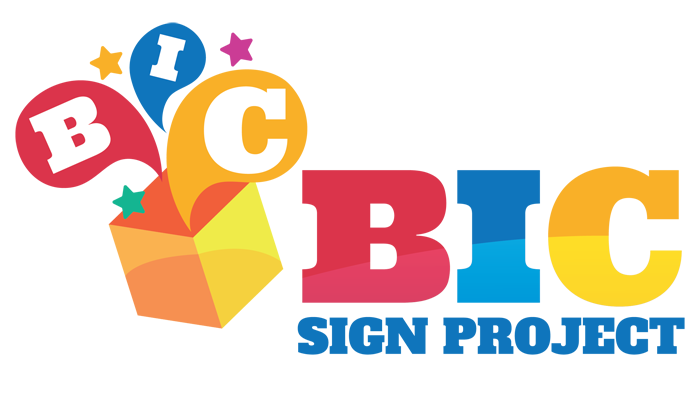 The teachers also use the BIC Sign Language.
This innovative method has been developed after years of experience working with children and young people with normal abilities and with specific learning disorders or pathologies related to the autistic spectrum.
It is a powerful tool which made possible what seemed to be the privilege of only a few: learning languages with ease, while also being able to communicate with those who do not use verbal language as their main communication channel.